The Most Charming Way to serve chilled drinks at your event
Your choice of drinks served ice cold from the cutest little van you've ever seen.
Create a talking point from the second your guests arrive.
Keep everyone entertained and refreshed.
A perfect addition to your wedding reception, birthday bash, or garden gathering.
Designed for those who want something truly unique.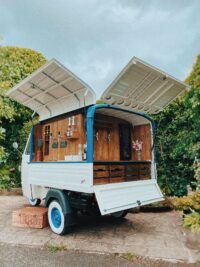 Compact at only 3m x 1.5m, our van will fit through most double doors and marquee entrances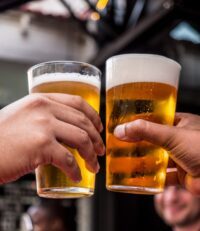 Your choice of drinks, from beers and ciders to prosecco and soft drinks. You know your guests better than us, so you decide what's on tap.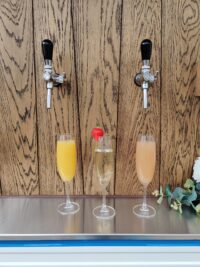 The only TukTuk mobile bar in NI, oozing vintage charm and ready to impress.